Sanding Techniques Using Puduo Resin Pt. 2
Sanding can give your piece that professional look. In the last blog I showed you one of the most basic techniques for finishing your creation. The Emory Board. I have located a good deal on Amazon for multi-surface Emory Boards here.
The purpose is to get the edges of your finished piece to look and feel smooth. Taking that little bit of time can make the difference between a sale and no sale. In addition to using an Emory Board, you can also use sandpaper. Begin with the coarse grits and work your way down to the finest grit you need to accomplish the finish you want. Wet/dry sandpaper is used so that you can sand and polish without damage to the surface. Wet/dry can be found here.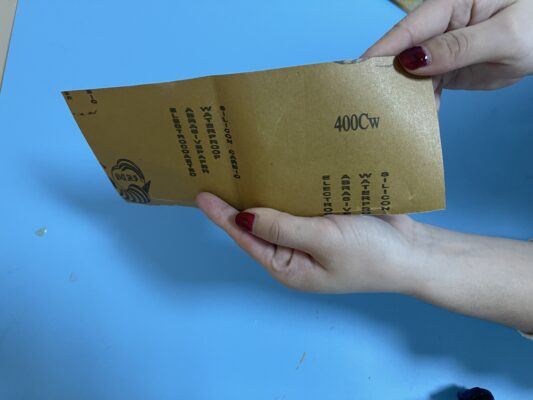 Start with a low number. This is the coarsest paper.
Gently sand the edges. The point at this stage is to knock down the excess epoxy from the edges.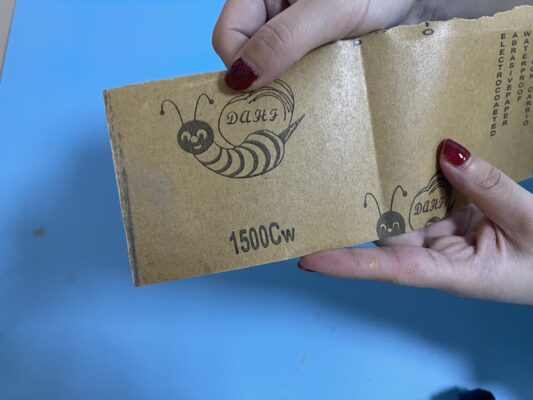 As you get to the higher grits, use a small amount of water to help polish the surface.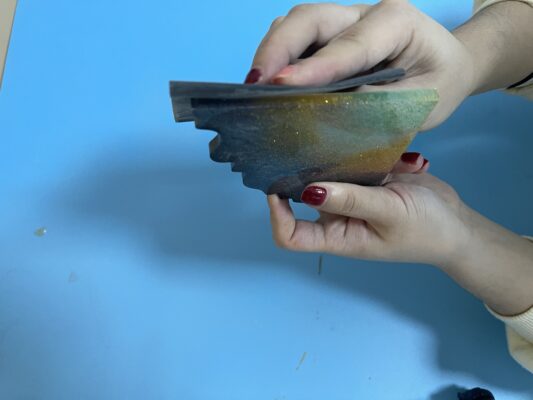 Using this technique will give you a nice, smooth finish. The higher grits are seldom needed, especially if you are using a paint pen for your edges.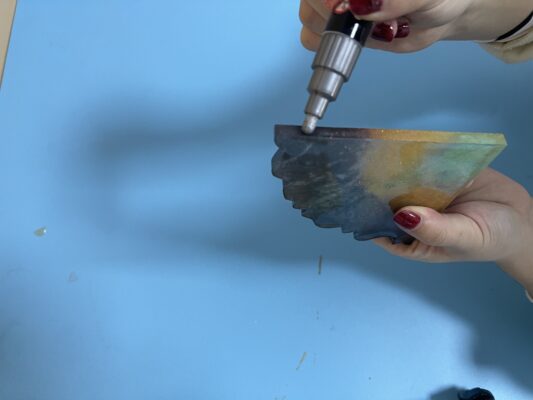 Paint your sanded edges for that final professional look!
The US Support Team is here to help you through your resin journey. Reach us easily on messenger. You can use the button to the right to start a conversation.
We are also on the following channels:
YouTube:
https://www.youtube.com/channel/UChdlCcImAWDvT3Yh3bwicIA
Facebook Page:
https://www.facebook.com/puduoresin
Facebook Group:
https://www.facebook.com/groups/puduoresinus
Facebook Live Streams: – Every Tuesday and Thursday night
https://www.facebook.com/puduoresin/live_videos
Instagram:
https://www.instagram.com/puduoresin/
Pinterest:
https://www.pinterest.com/puduoresinus
TikTok:
https://www.tiktok.com/@puduoresinus?
Website:
https://puduoresin.com
Blog:
https://puduoresin.com/blog
Website Store:
https://puduoresin.com/shop